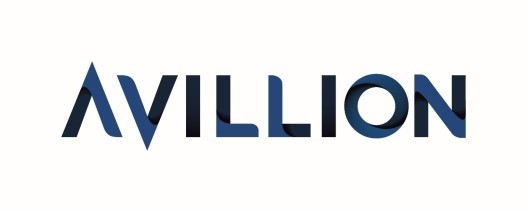 Ref: MANDALA
"Long-term, Randomized, Double-blind, Multicenter, Parallel-group, Phase III Study Evaluating the Efficacy and Safety of PT027 Compared to PT007 Administered as Needed in Response to Symptoms in Symptomatic Adults and Children 4 Years of Age or Older with Asthma"
This study is recruiting patients who meet the following conditions:
Aged 18+
Diagnosis of Asthma
Currently receiving a maximum of 3 Asthma maintenance therapies
Have suffered at least 1 asthma exacerbation in the last 12 months
BMI <40kg/m2
Are not a current smoker
Are not currently taking and protocol defined 'prohibited' medications (e.g. omalizumab, mepolizumab, resilzumab, benralizumab, dupilumab)
If you feel you may qualify for the study and would like to find out more, please contact us on 01536 748282. This line is available from 8am-5pm, Monday-Friday (except Bank Holidays)
The above list is an example of some of the key criteria required to participate in the study and meeting these conditions does not guarantee a place on the trial. For more information, please contact the research team.