Dermatology
Lakeside Healthcare has a long-established dermatology clinic providing expert treatment for a variety of skin diseases and conditions. This means you may not have to see a dermatology consultant in hospital if you have a skin condition, but can be seen and treated in one of our community clinics.
We understand skin conditions can be uncomfortable or embarrassing and our clinic in the community allows patient to start treatment more quickly in a setting that offers privacy and convenience.
What can we offer you?
We deal with a wide range of skin diseases and conditions including:
Psoriasis
Eczema
Alopecia
Hidradenitis suppurativa (infection of sweat glands)
Acne
We offer a range of treatments that mean you may not have to go into hospital if you have a skin problem, such as skin camouflage and skin prick testing for allergies.
Our Clinics
Our specialised service is currently available in Corby, with plans to extend this to Stamford.
We have flexible opening hours offering appointments from 8am-8pm on certain days of the week.
In the longer term we aim to offer this service to as wide a range of patients as possible.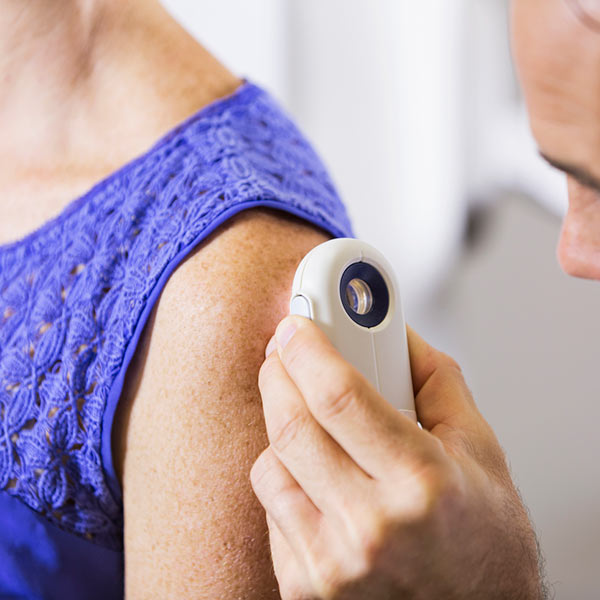 How to access the service
Appointments at the Lakeside Dermatology Service are made by GP referral.
The Lakeside Team
Our clinical team is trained to the highest possible international standards. We use fully qualified doctors and nurses to provide this care to you. The team is led by GPs who have specialised in dermatology.
Consultant Partner & Head of Dermatology Services - Dr Akhtar Rasool
What happens at the appointment?
Your condition will be assessed and a course of treatment recommended. This could include prescriptions, minor surgery or lifestyle changes.