Lakeside Healthcare has delivered 50,000 Doctrin consultations
Lakeside Healthcare Partnership is delighted to have reached the milestone of delivering 50,000 Doctrin consultations across its practices.
Since launching last September in Oundle, the online platform has been introduced at St Neots, New Queen Street and Stanground, Yaxley, Stamford and Bourne.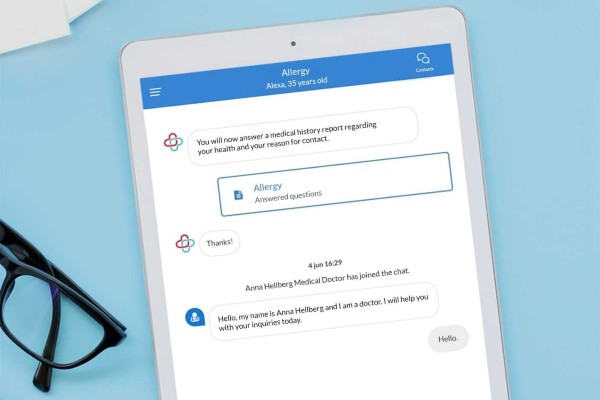 Doctrin gives patients a quick and convenient way of getting in touch at a time to suit them, without having to wait on the telephone. Patient feedback has been consistently good with an average of 93.7% of respondents across Lakeside Healthcare being met with compassion and 89.1% recommending it to others. The Hereward Practice in Bourne recorded the highest patient satisfaction ratings in Europe and currently 99.2% of their respondents say they are met with compassion and 95.2% would recommend.
In order to use Doctrin you need to have your NHS log in. More details about the platform and how to use it can be found on your practice website, or alternatively please visit Lakeside Healthcare Group.
"I had a gentleman in his 80s saying how impressed he was he found Doctrin very easy to use" - Receptionist
"It is the easiest web interface I have tried. Logged in, had a call back early the next day...and a prescription within 12 hours"