Lakeside Research is recruiting participants for CMV investigational vaccine trial
Lakeside Research is currently recruiting for female participants for investigational trials into the latest technologies to fight Cytomegalovirus (CMV).
CMV is a highly contagious viral infection that can harm an unborn child. It is a common virus that is often overlooked because healthy people who get it rarely show symptoms.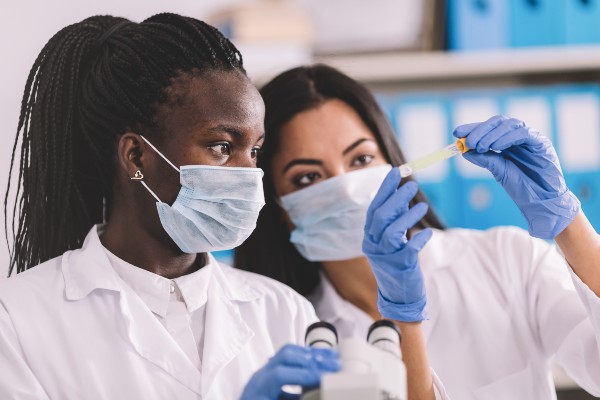 But if a woman becomes infected with CMV while she is pregnant she can pass the infection to her unborn baby. This can cause her child to suffer long-term disability due to birth defects, including hearing loss or even death in very severe cases.
Lakeside Research, based at Corby's Urgent Care Centre, is recruiting for two separate investigational trials for CMV vaccines.  
The participant criteria and closing dates are as follows:
Women aged 16 to 40.

Recruitment deadline for 18 years and older is 1 September
Recruitment deadline for 16- and 17-year-olds is 31 October

Children and young people aged 12 to 17. 

Recruitment deadline is 1 September