Denika and Lucy smash marathon charity challenge
Huge congratulations to Denika Wilmot and Lucy Lynch from Lakeside Healthcare at Bourne who have raised thousands of pounds for Macmillan by taking park in a Mighty Hike along the Norfolk Coast.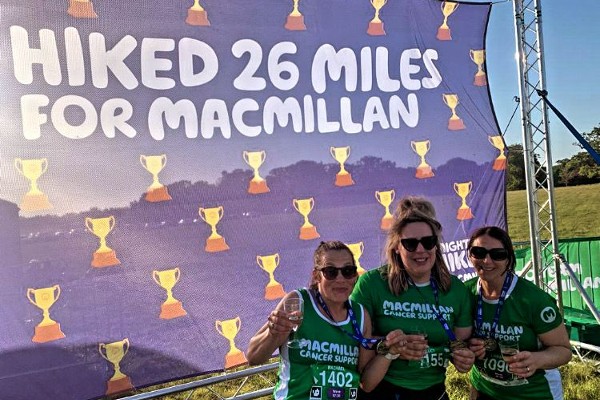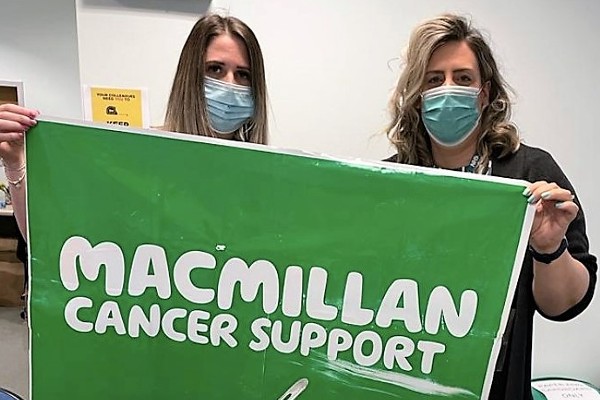 Assistant Practice Manager, Denika said: 'It was tough going but I completed it and it turned out to be about 27 miles. The last six were a slog though. We completely smashed our target so I'd like to thank everyone for their support.'
Lucy, Patient Bereavement and Carers Co-ordinator, said: 'Oh my gosh, what an achievement and what a day! It was very hot, we got very burnt, had many painful blisters, but it was so worth it. I'm also going to be having some training to become a Macmillan Outreach supporter to provide help and care based here, which is something I'm very much looking forward to.' 
Between them Lucy and Denika's teams have raised over £3,000 and the duo also raised funds by selling chilli and tortillas to colleagues (pictured above).
There is still time to donate by clicking the links below: