Doctor Runs Survey on Cervical Screening Programme Uptake
Dr Devyani Shete, a second year Foundation doctor at Lakeside Corby, is running a survey on women's views about cervical screening in the town.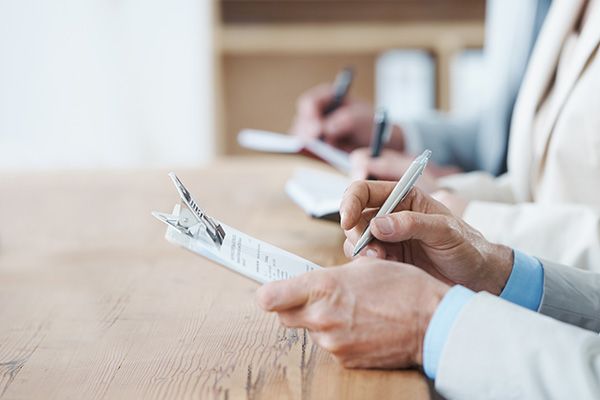 Dr Shete, who is on a four-month placement at the practice, is looking to gather patients' views anonymously for her academic research project. She is especially keen to hear from 25- to 35-year-olds as the uptake of screening invitations in this age group is relatively low.
There are a range of smear test appointments available for Lakeside patient and they are routinely invited to attend.
Dr Shete said: 'A significant amount of women, particularly in the younger age group haven't attended for smear tests despite invitations and reminders, so this survey is a way to gauge the reasons why. Women are invited for their first smear test at 24 and a half and then every three years until the age of 50, when the frequency changes to every five years. We are urging women to book their smear tests as it is a quick and easy procedure and can be life-saving, detecting abnormal cells before they potentially become cancerous. This survey is a way of finding out people's views so that we can target our patients more effectively, encouraging them to come in for screening at a date and time to suit them.'
As well as her research project, Dr Shete also sees patients for one day a week as part of her four-month placement at Lakeside. She said: 'This is my first time in a GP practice and I am enjoying it. Everyone is really supportive and happy to help. I would encourage as many patients as possible to take part in the survey so we can really gauge their views on cervical screening in the area.'
Dr Shete is canvassing the views of both Lakeside and non-Lakeside patients anonymously in two separate surveys which are available below. Thank you for taking part.