Meet Dr Eschle, our newest GP Partner at Whittlesey
Dr Luke Eschle, the newest GP Partner at New Queen Street and Stanground joined the medical profession in the footsteps of family members.
He trained at University College London Medical School and was a member of the Royal College of Surgeons before going into General Practice.
He said: 'I gradually realised my clinical interests were wider than the specialities I was working in; particularly when I was working in ITU I found supporting patients with long and difficult illnesses quite rewarding so I am lucky to have found a career that I am happy about.'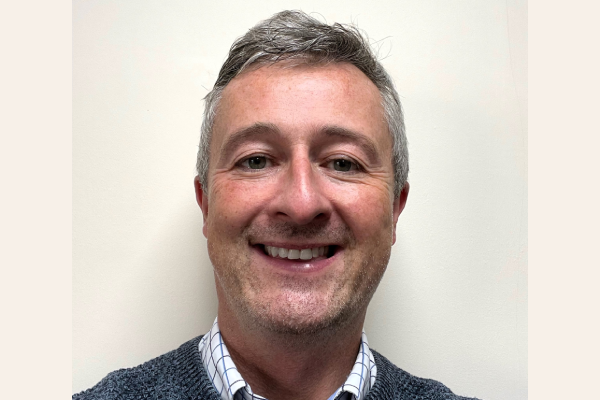 He started his GP career in Ely, then moved to Stamford but left to work in the Fens for many years just before the practice he was in merged with the Lakeside Partnership. He was impressed with the New Queen Street and Stanground surgeries: 'I was looking for somewhere where I could do the clinical work which I enjoy. I was impressed with Lakeside and the feeling of fairness and inclusiveness. This practice is making decisions that are patient motivated. Lakeside is a large organisation and its Partners have thought about and dealt with issues with collective intelligence, knowledge and experience.
'It is a great team here and we have a particularly fantastic management team as well. Everyone is very supportive. We are doing our best to increase capacity and are recruiting another GP Partner. We have all got unique skill sets and it is trying to balance the right person seeing the right patient. I came into medicine because my sister, older brother and uncle were all in medicine, loved it and I wanted to be like them! It was a career I had always wanted and I am really pleased to be working at this practice with a team that helps and supports each other.'