Dr Hall retires from Lakeside Stamford
We wish our colleague, Dr Sara Hall, all the very best on her retirement from Lakeside Stamford.
Here's her reflections on her 30-year career:
'I can clearly remember walking through Stamford along with my husband as trainee GPs in 1990 thinking how wonderful it would be to live and work in such a beautiful town. Fast forward to the present day and I am now retiring from a 30-year career as a GP in Stamford. I began working at St Mary's Medical Centre in 1992 as a part time GP, also working part time in what was then the new hospice in Peterborough, Thorpe Hall.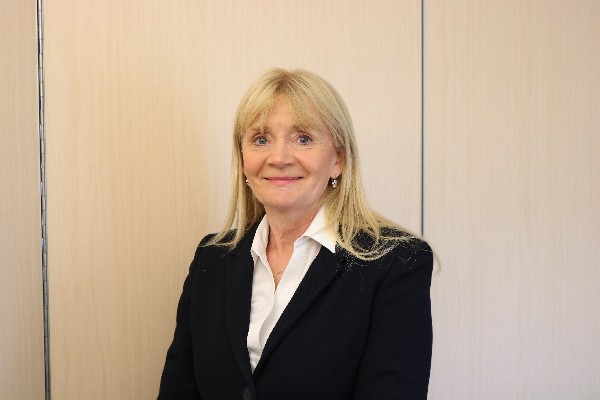 'I continued this combined role until starting my family 25 years ago at which time I decided to focus on General Practice as my career.
'I have seen many changes, both in the NHS and also in the local provision of Primary Care over the years, but it has been a privilege to serve as a family doctor in the town. I feel very blessed to have had such a rewarding career.
'I will miss many aspects of the job, the variety - as no two days are ever the same. I will miss my patients, it's been a privilege to share in the happy times and to support in the sad and difficult times. I have been fortunate to work alongside some wonderful colleagues, both at St Mary's and subsequently at Lakeside Stamford, who have worked tirelessly especially throughout the challenging times over recent years during and after the pandemic.
'I now look forward to a new chapter in my life and exciting new challenges in my retirement, having thoroughly enjoyed my career as a GP in Stamford.'
Non-Executive Director, Dr Gavin Cattigan, said:
'On behalf of the practice I would like to thank Dr Hall for all that she has done for the surgery and the people of Stamford over the years. She will be sorely missed as a colleague and as a friend and we wish her all the best in her well-deserved retirement.'