Farewell to Dr Kathryn Newell
Goodbye and thank you to GP Partner, Dr Kathryn Newell who has retired after more than 23 years at Oundle.
Although she describes herself as an 'ordinary jobbing GP' she has made a massive contribution and will be hugely missed by patients, colleagues, and the community.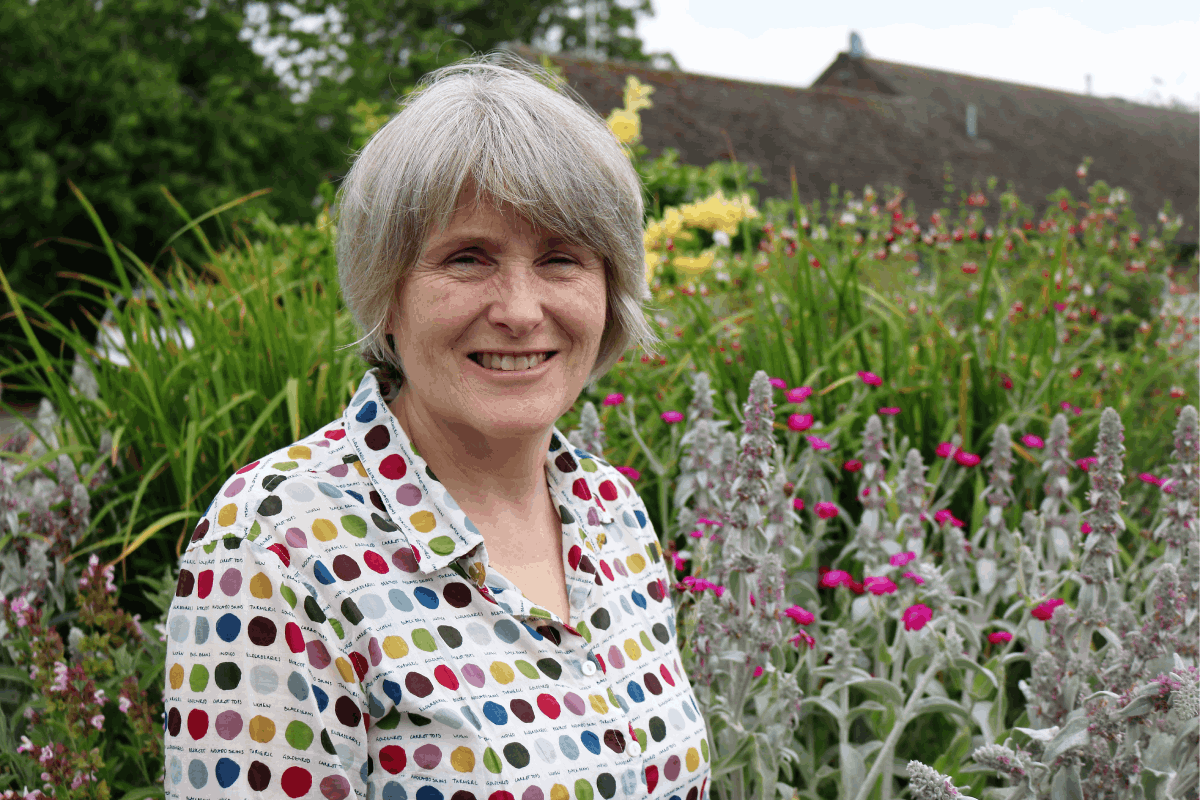 She joined in December 1999 as a locum, becoming a Partner just a month later. Although she says she is a 'generalist' GP her specialisms have included women's health, genito-urinary medicine and serving as a doctor at Oundle School since 2010. She has also served as Non-Executive Director at the surgery, sat on the Cambridgeshire Local Medical Committee and became a Fellow of the Royal College of GPs a year ago. 
Dr Newell trained in Edinburgh, after completing her GP training in Scotland she worked in casualty in the Cayman Islands for a year before returning to the UK, where Oundle was her first GP partner role. She said: 'I have seen many changes over the years. Where I trained it was very paper based and computers were being introduced to practices. A lot of the older generation of GPs retired as they didn't feel able to adopt the new technology.  As a new partner I did a lot of maternity work and child health checks and when the clinic next door, which had been previously used by nurses and health visitors, came up for sale, we bought it and expanded the practice to meet the needs of the  growing population of the town.' 
'I have looked after children who are now parents themselves, so there could be three generations of a family that have known me as their doctor. This affords patients continuity of care whilst giving me the great privilege of being their GP. 
'There have been clinical high points in my career (some even involving a ride in an ambulance!) And like all doctors there have been clinical low points where you wish you could have done more.   
Much has changed over the years and is continuing to change to meet the more complex medical needs of patients. We can all be proud of how hard we work to look after our patients.
'For me it is now time to hand the baton on to the next generation. Our team here, led by Dr Sabine Lijesen as NED, recently welcomed Dr Naidoo as a Partner and hope to welcome more new partners shortly.
'We have a great team here and are a friendly welcoming surgery.  We know that there is work to do adapting to a post -Covid workload and advancements in technology and IT in General Practice.  
However, none of this would even be possible without our loyal and hardworking staff, who worked as a dedicated team through the darkest days of covid and have continued to do so with good humor and commitment for the benefit of the patients. 
'It has been a privilege working at Oundle, but it is now time for a change of pace and focus. I plan to do some locum work for the surgery before I finally hang up my stethoscope!  
'Thanks to everyone for their kind gifts, cards, and messages of support. I have been very touched by everyone's kindness. I know the team at Oundle will continue to work tirelessly for their patients and I would like to thank all my Partners and colleagues in the wider Lakeside family for their friendship, support and commitment to the development of Primary Care wherever they work.'  
Lakeside's Chair, Dr Sanjay Gadhia, said: 'Kathryn is the epitome of what a doctor should be; professional, hard-working and always ready to go the extra mile for her colleagues and patients. She has served the community with dedication, and her contribution to Oundle and the Lakeside Partnership has been immense. We all join in wishing her a happy and fulfilling retirement.'