Social prescribers can issue foodbank vouchers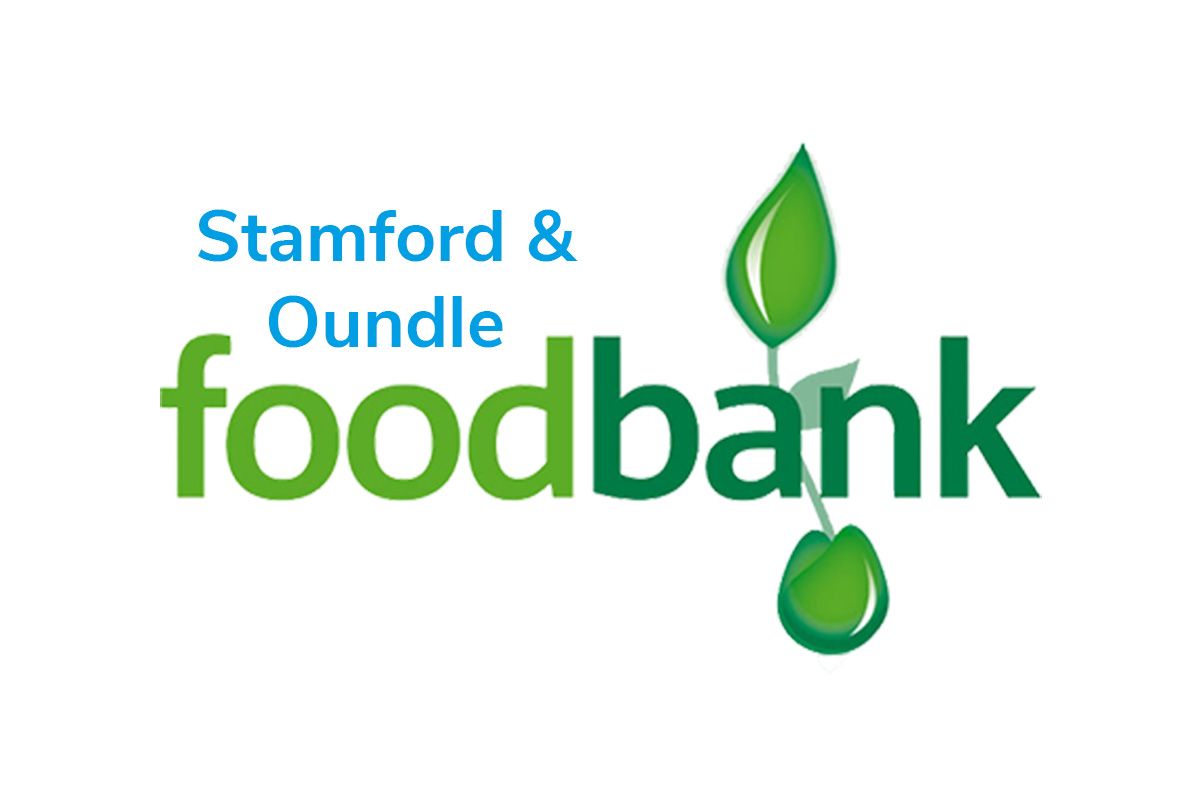 Social prescribers help Lakeside patients get the wellbeing support they need by signposting them to local branches of the foodbank.
Lucy Lynch and Jo Dunlop from Stamford and their social prescribing colleagues from Oundle can issue electronic vouchers which can be redeemed for a 3-day emergency food and essential toiletries parcel from Stamford and Oundle Foodbank. 
Foodbanks, based at The Unity Centre Stamford and Oundle Methodist Church respectively, issue thousands of parcels per year and there is also a Citizens Advice advisor on hand in both locations to offer help.  
When Jo and Lucy went to collect supplies for a patient, who was living in a hotel room without cooking facilities, they were given easy to store healthy options plus eggs that could be boiled in a kettle. Lucy said: 'That was a genius idea and we were blown away by how helpful and supportive the foodbank volunteers are. We urge anyone who is struggling or worried to get in touch with us. This means there may be one less thing to worry about at what can be a very stressful time of year for many. 
For more information on the foodbank and how to get involved visit the Stamford and Oundle Foodbank website