Group Lead Nurse awarded Master's Degree
Congratulations to our Group Lead Nurse, Kerry Gardner, who has been awarded her Master's degree.
Kerry, who has worked for Lakeside Healthcare for five years, received her degree in Advanced Clinical Practice at a graduation ceremony at Peterborough Cathedral. She wrote her dissertation on the integration of allied healthcare professionals into Primary Care.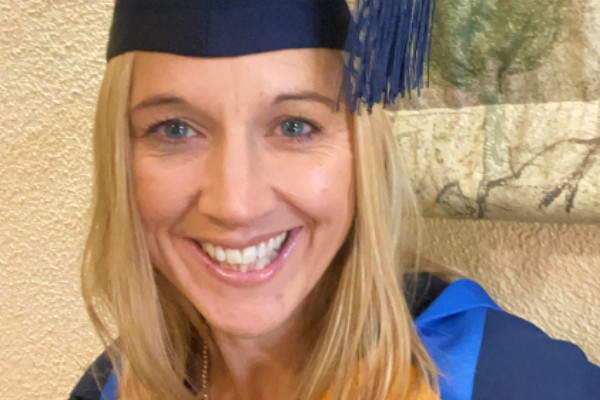 She said: 'My studies have very much influenced my practice and strategic thinking. This leads to better patient care and helps shape progress, both as an individual and organisation. One of the biggest changes in Primary Care is that it is not going to all be led by GPs; there is much more integration of roles and specialisms so we should be supporting and encouraging a highly skilled and evolving workforce and growing our talent from within. Many of our nurses and paramedics have attained or are working towards their Master's degrees which shows the level of competence, ambition and professional development across our Lakeside nursing team.'