Healthy Heart Event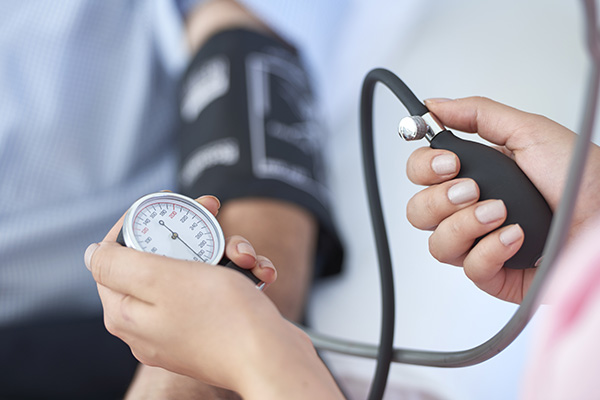 Headlands Surgery announces "Healthy Heart" event during National Cholesterol Month to promote local community well-being
Friday 13th October 2023, from 10am to 1pm, at Headlands Surgery.
Headlands Surgery is delighted to announce its first-ever "Healthy Heart" event, a timely event during National Cholesterol Month, aimed at raising awareness of cardiovascular health among the local community.
The "Healthy Heart" event will put a spotlight on the importance of heart health and provide valuable guidance on how to maintain a healthy heart.
Coronary heart disease (CHD) continues to be a major health problem in England, causing around 53,000 deaths each year. That's around 145 people passing away every day, or one person every ten minutes. CHD also leads to the early deaths of about 20,000 people under 75 years old in England annually.
At the event, members of the local community can have their cholesterol and blood pressure checked. A dedicated team of healthcare experts, including GPs, nurses, social prescribers, care coordinators, and healthcare assistants, will be on hand to provide guidance on making healthier lifestyle choices, in so doing providing the local community with valuable information they need to enhance their overall well-being.
Furthermore, attendees will enjoy complimentary fresh fruit, underlining the significance of a balanced diet in sustaining overall health. Informative leaflets packed with tips and advice on keeping a healthy heart will be available to take home.
Dr Adeel Iqbal, GP Partner and Non-Executive Director at Lakeside Headlands, said: "Cardiovascular health is a pressing concern for our local community. Conditions like heart disease and high blood pressure are prevalent, but they are often preventable with the right knowledge and lifestyle choices.
"Our 'Healthy Heart' event is an opportunity for everyone in the local community to learn about heart health and take proactive steps towards a healthier life. I strongly encourage everyone to attend this event and take charge of their heart health."
This event is entirely free of charge and will take place on Friday 13 October 2023, from 10am to 1pm, at Headlands Surgery, located at 20 Headlands, Kettering, Northamptonshire, NN15 7HP. It is open to everyone in the community, with no need for prior booking; you can simply drop in at your convenience.
See the event information on the Headlands Surgery website for more information.