It's Mental Health Awareness Week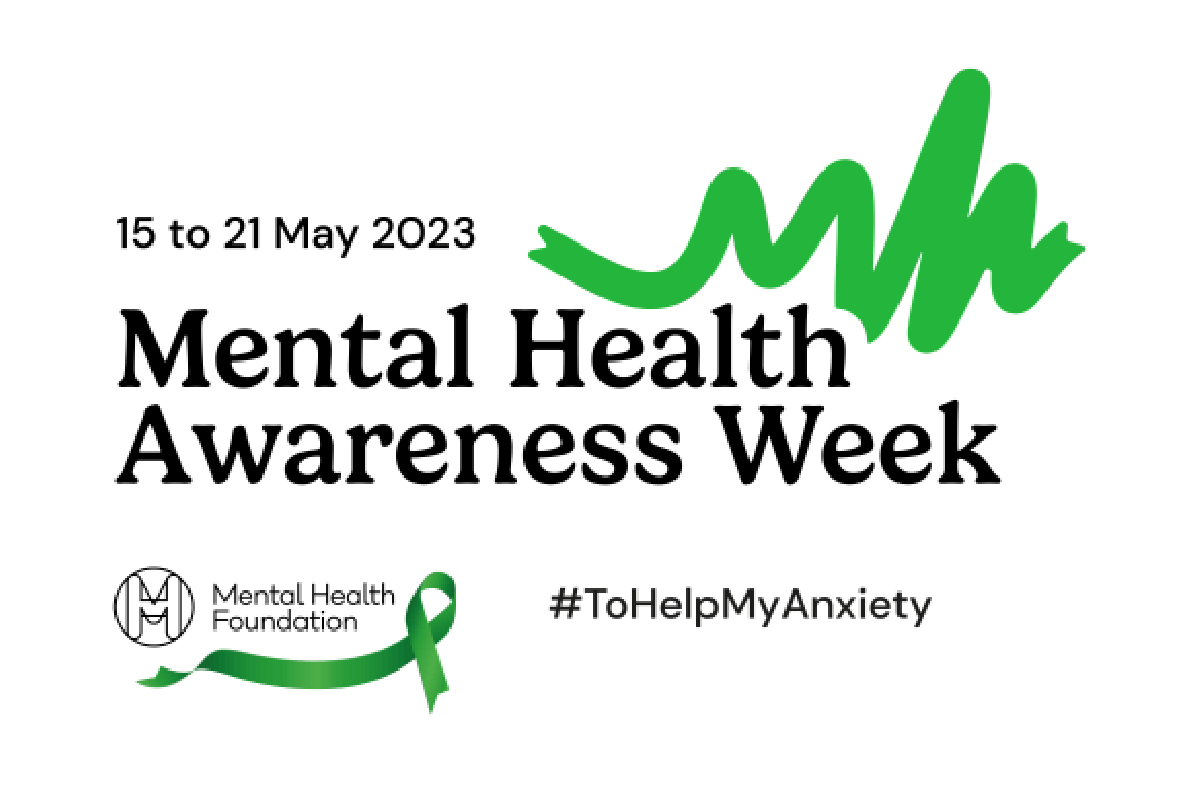 Mental Health Awareness Week, now in its 23rd year, runs from 15-21 May and is hosted by the charity, Mental Health Foundation. 
This year, the theme is 'anxiety'. Across the UK, people are encouraged to get involved by sharing their experience of anxiety and the things that can help with the hashtag #ToHelpMyAnxiety. As part of the campaign, the Mental Health Foundation will be publishing guidance on how we can manage and improve feelings of anxiety and prevent them from developing into a more serious mental health problem.  
Alexa Charnley, Director of Fundraising and Communications at the Mental Health Foundation, said: 'We all experience anxiety but sometimes it can get out of control and become a mental health problem. However, there are things we can do to manage feelings of anxiety and stop them becoming overwhelming. For example, breathing exercises, physical activity, speaking to a trusted friend, or keeping a diary. You can find more information and guidance on our website'