Profile of Jess, Stamford's new Senior Receptionist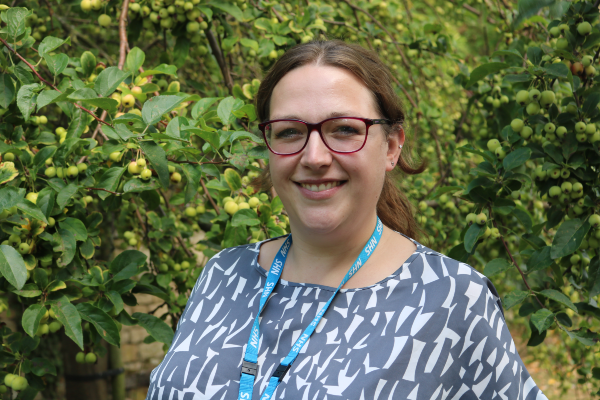 Jess Szulc, Stamford's new Senior Receptionist, is experienced in customer care as she been in customer-facing team lead and management roles.
She will be a familiar face to many as she has previously worked at Morrisons.
Now she has joined our Stamford team and will bring her people skills and calm disposition to the role.
Jess said:
'The team has been really welcoming and happy to answer my questions, so this has been the right move and fits in with the needs of my family. I have been here for three months and have got to grips with the new systems and processes.'
Jess's is a newly created role, advising and supporting the reception team and working closely with Reception Team Lead Heather Lilley. She will man the desk and phones at times of peak demand and is the first port of call if the reception team have any queries.
She said:
'I am a people person and I love the interaction I have, whether that is with the team or patients. As I have been in management and team lead roles for so long I definitely have developed transferable skills. I am really enjoying being part of the team here and giving our patients the best we can.'