Jo joins our Four Counties social prescribing team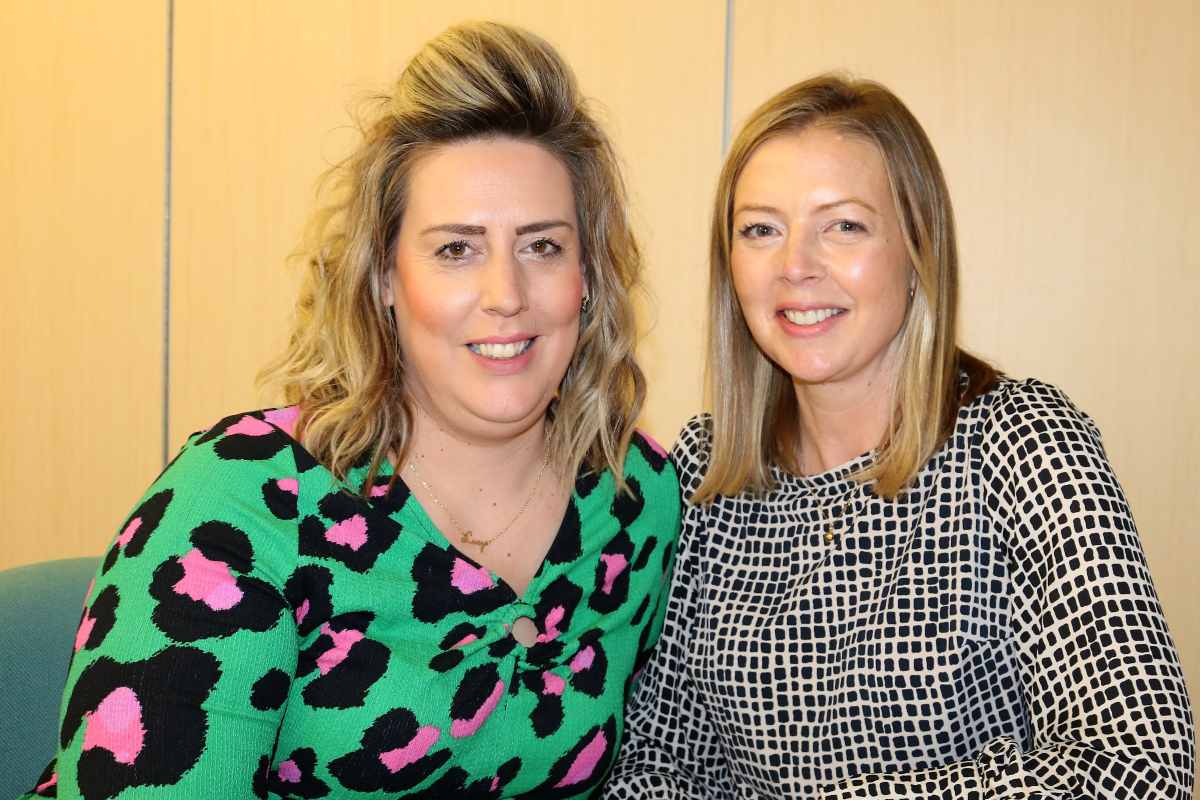 Jo Dunlop (right) is the newest member of our social prescribing team, bringing administrative and counselling experience to the role.
She has previously volunteered with a wide range of voluntary organisations including Victim Support, Red Cross and Mindspace. She wanted to become a social prescriber to use her skills and experience to help a wider range of people.      
Social prescribers help with a range of non-medical problems including loneliness, isolation, bereavement or lifestyle issues, such as weight loss or stopping smoking. Joanna joins colleague Lucy Lynch in the social prescribing link worker team working with Lakeside patients in Stamford and Bourne.
One of their priority areas is working with the bereaved, sending correspondence and making support calls to families. They are also starting reviews with those diagnosed with cancer to make sure they have the help and support they need and they will do the same for patients with dementia as well.
Lucy said: 'We are a proactive team with complementary skills.  Jo has a lot of links and contacts around the Stamford area and I have the same for Bourne. We phone people initially but they can also come and see us if they wish. We often refer patients to the Lincolnshire Community and Voluntary Service, which allows us capacity to carry out the cancer and dementia reviews and bereavement support calls.'
Jo said: 'I'm really looking forward to bringing my knowledge of the community into my new role as a Social Prescriber.  Everyone has been so supportive and helpful and I'm really excited about making a difference to the patients in Stamford and Bourne. What attracted me to Lakeside was the chance to work in the NHS and use my skills in a new way to benefit more people. It was 100% the right decision and I wish I had joined years ago.'