Kareema takes on new role
Kareema McCarthy is looking forward to her new role as Personalised Care Manager

 

overseeing the expanding Health and Wellbeing teams across the four Primary Care Network regions, which serve Lakeside and other practices.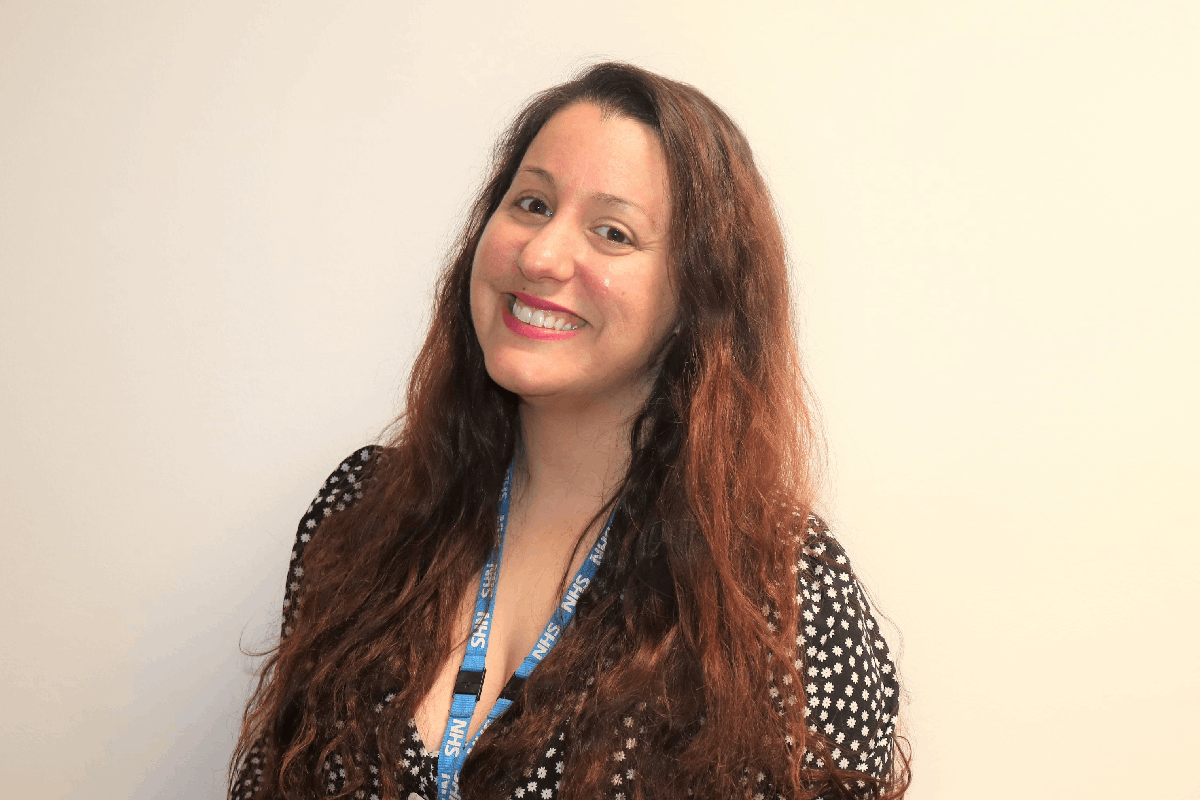 Rockingham Forest, South Peterborough, St Neots and Four Counties Primary Care Networks each has its own dedicated Wellbeing Team, comprising social prescribers, care co-ordinators and health and wellbeing coaches, which are relatively new roles in healthcare, helping patients with non-medical issues.
At present there are more than 30 practitioners in the team and Kareema, a pioneer of the social prescribing service in Corby, will be instrumental, along with Primary Care Network Operations Manager Katie Clark in developing the Health and Wellbeing offer across all four PCNs.   
She said: 'My role is to set the right foundation and line manage the PCN Personalised Care Teams, making sure there is good onboarding, training and development and that we meet all the NHSe and the Directed Enhanced Service Contract (DES) criteria. From my own experience I know that it can be an intense job so fostering support and good interaction between team members is really important.
'I love coaching and motivating people, whether that is patients or the team members, so I am looking forward to encouraging our Wellbeing teams and helping them develop the skills that they need to progress. We are all about giving the best possible service to our patients. I will miss being patient facing but this new role will be a whole new chapter as I like problem-solving. I feel really passionate about giving proper care for patients and I really want to advocate that. I am looking forward to working with PCN colleagues, both centrally and at different sites.'
Katie Clark, Primary Care Network Operations Manager, said: 'I'm delighted that Kareema has taken this pivotal role within our partnership and across our aligned Primary Care Networks. She has a wealth of experience, knowledge and is passionate in supporting patients with their holistic care. I look forward to watching her embed and educate the importance of personalised care further within primary care.'