Profile of Headlands' patient services manager, Alice Grant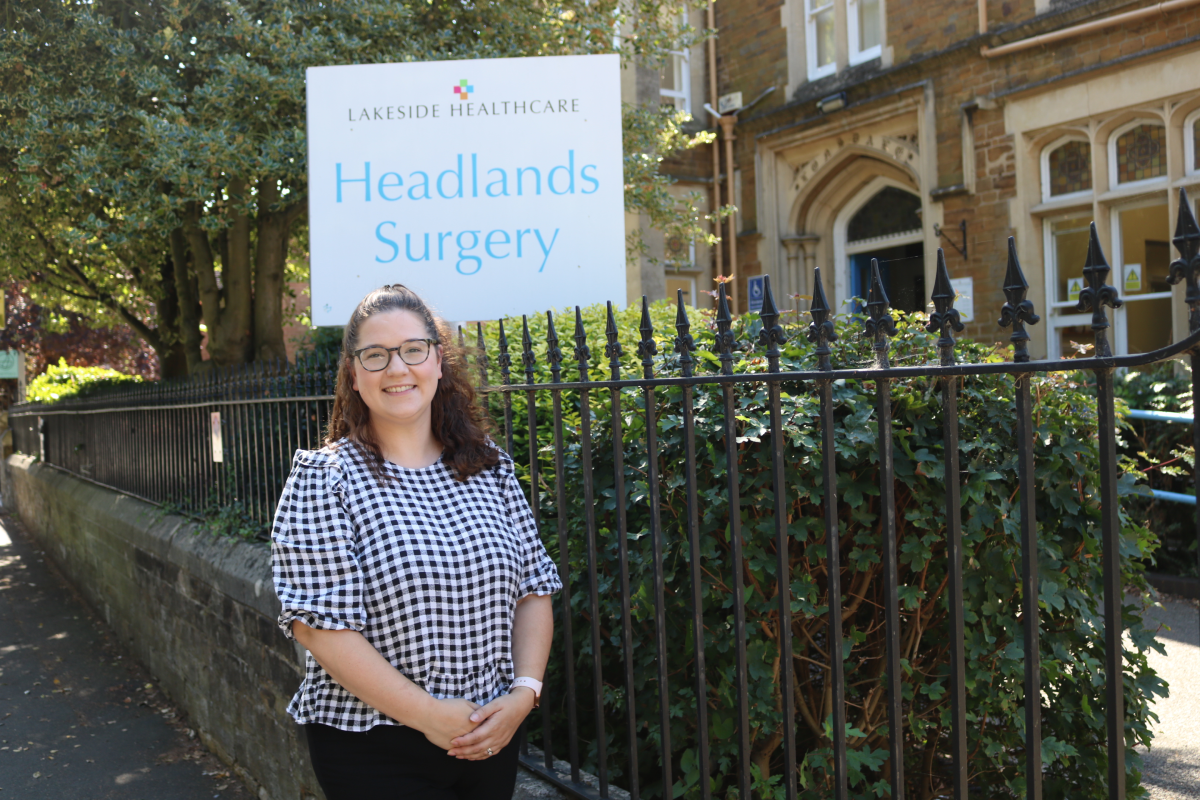 Alice Grant has nearly finished her Diploma in Practice Management just eight years after first joining Lakeside as a healthcare assistant.
She has ambitions to lead a large GP practice and is committed to providing the best patient care while supporting her team's careers and wellbeing.   
She has enjoyed rapid career progression, moving to a management support role before becoming Patient Services Manager at The Headlands Surgery in Kettering in February.   
She said: 'I have been very lucky that I have worked with Mandy,  Emma Downs, Teri White and Mary Russell, all of whom have been hands-on intensive mentors and helped me in different ways, so I feel massively supported in my career and am definitely "Lakeside-bred" and familiar with procedures, workflow, staffing and finance around the smooth running of a practice, so one day I would love to manage a large Lakeside practice.   
'Primary Care is constantly evolving and I want to help colleagues to develop their careers as much as mine has been, and also to help them with morale. There is a lot of pressure on GP surgeries and ultimately we are here to provide care to patients, and help them to access the right services by signposting them appropriately, whether that is to one of our team of GPs, nurses, physiotherapists, social prescribers or to external services.'