Profile of Jay Willett our PCN Operations Delivery Officer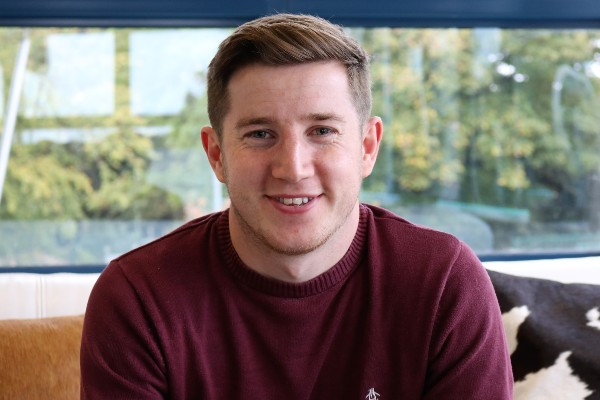 Jay Willett, our Primary Care Network Operations Delivery Officer is the newest member of the team and joined up because he is 'passionate' about healthcare
Jay, who has a degree in business management, worked in the commercial sector and wanted to move into healthcare after first getting involved by co-ordinating volunteers for the Covid vaccination programme in Northamptonshire, Leicestershire and Rutland.
 
 
He now has his own projects supporting the work of Rockingham Forest, St Neots, South Peterborough and Four Counties Primary Care Networks, alongside his colleagues in the Lakeside Central Team based at Exchange Court in Corby.
Jay, who has been at Lakeside for three months, said: 'I am really enjoying it. It is a lot to take in and learn but everyone has been very friendly and it is a very supportive environment; Katie, the PCN Manager, has been brilliant.'
He is working on projects to implement extended access provision across the four PCNs in October next year and supporting the National Association of Primary Care team in South Peterborough with patient health data to target the needs of patients with respiratory disease, obesity, frailty or anxiety. He is also looking into the Early Cancer Diagnosis requirements for 2021/2022.
'Project Manager Simon Beesley has been very supportive with the Extended Access modelling, where we are seeing where the need is and how to implement services after hours and at weekends using practitioners including nurses, physiotherapists and health and wellbeing coaches. I really like development and project management as it allows you to put a plan into place and see measurable results for the benefit of our patients, which is at the heart of what we do as a PCN and organisation as a whole.'