Happy retirement to Doctor Baxter  
Goodbye and best wishes to Dr Richard Baxter on his retirement.
He will be much missed by patients and colleagues alike after 33 years of dedicated service at our practice in Cottingham Road, Corby.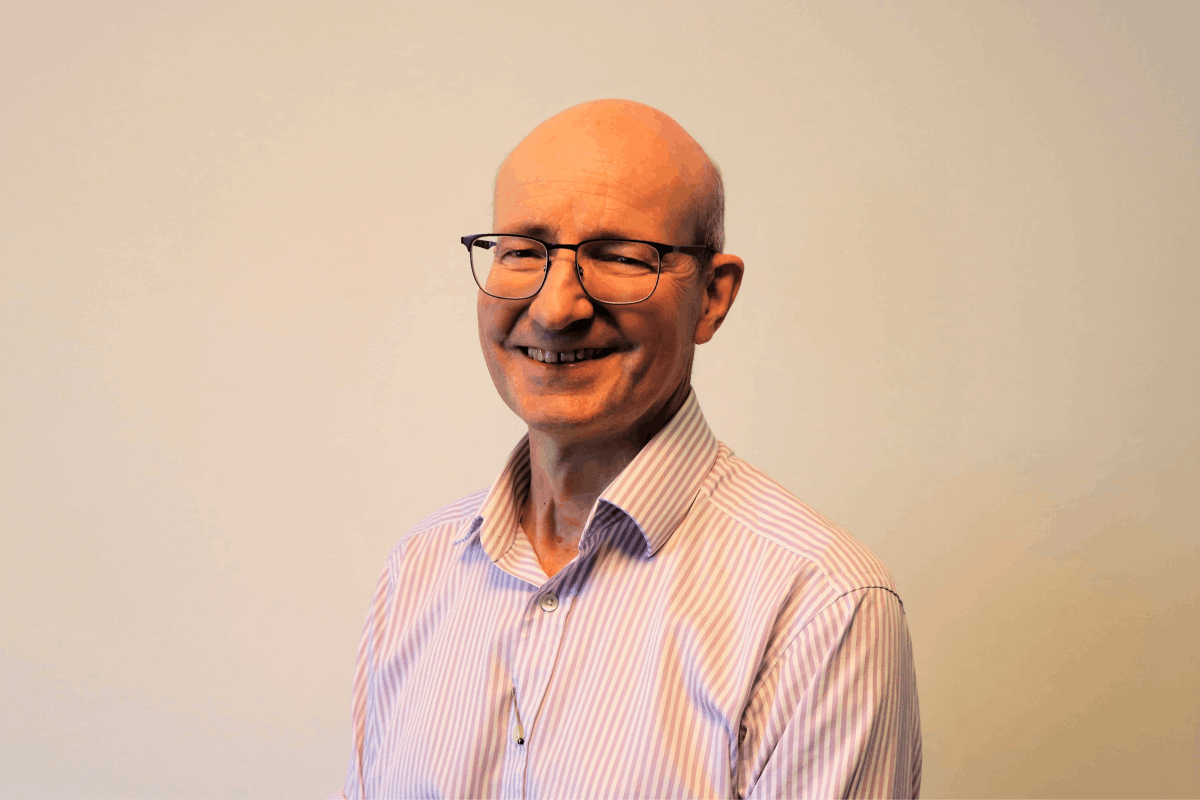 Dr Baxter was just seven when he set his heart on a career in medicine after being impressed by the kindness and patience of his own childhood doctor. His career, which has seen placements in Chichester and Bradford, led him to obstetrics in Kettering where he met his wife, Emma, who was a midwife, and is still a clinician.  
The couple, after years of caring for family and patients, are looking forward to a well-deserved break and a more sedate pace of life in Norfolk.   
Dr Baxter has seen many changes over his 38-year career, not least the regeneration of Corby as a town and the formation of Lakeside as an entity. He modestly said: 'I haven't been a mover and groover, that is not my style. I have always perhaps been someone who has climbed on the shoulders of giants in my progress. I have been helped by others and have thoroughly enjoyed working here, it has been a great privilege. It is the only job, other than royalty, where you have opportunity to meet an incredible band of people and some patients that stick in my mind have been Second World War bomb crew veterans and a Polish refugee from the same conflict.'  
Dr Baxter has followed the tenets of Professor Sir David Haslam who famously advised that medics should: 'Shut Up, Listen, Do Something Useful and Care.' He said: 'The more you can listen the more you get through life. The other bits of advice I have gleaned, from Penelope Keith talking about the late Queen are that you can take your job very seriously, but you should never take yourself seriously. Also, Dame Edna Everage advised Vitamin L or Laughter. If you can do all those things; be quiet, listen, care, do something useful, be kind and don't take yourself too seriously and laugh, you might get through life.'  
Lakeside Chair, Dr Sanjay Gadhia said: 'Richard has been a valued colleague and friend to many for over three decades. His service to the town of Corby cannot be underestimated and we are all grateful for his diligent, thoughtful and professional manner coupled with his humour and sense of fun. He will be hugely missed and we wish him and his family every happiness as they move on to pastures new.'