Paula becomes Rockingham Forest Primary Care Network's first Frailty Manager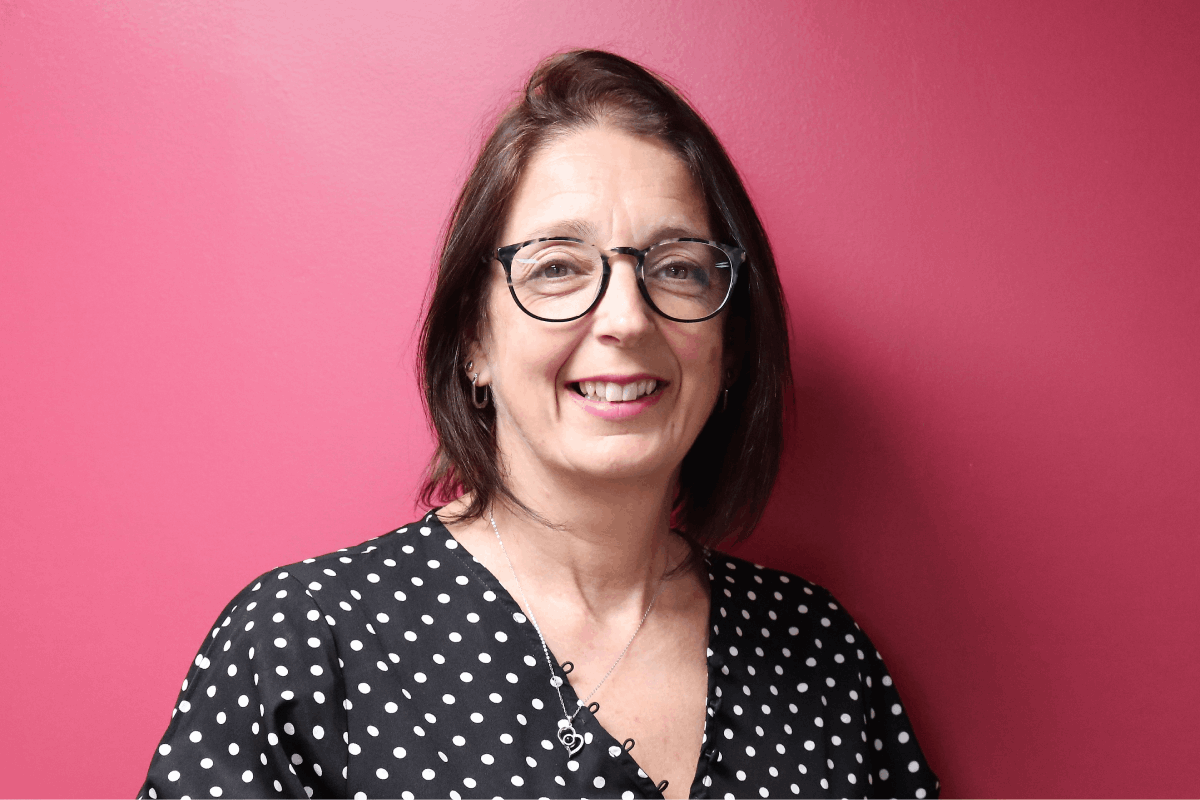 Paula Kelly is the first ever Frailty Manager appointed to Rockingham Forest Primary Care Network.
She has previously been a social prescriber and care co-ordinator so her skillset is ideal to equip vulnerable patients with the tools and help they need.
She said: 'I will be part of a new Collaborative Care Team, which is an ICB initiative. It combines some of my previous roles when I worked with care home patients and Age Well which is an Age UK initiative. Frailty management is about hospital discharges, checking on patients, making sure they are ok and have the equipment and support they need. We have a nurse practitioner on the team who can do acute visits, medication reviews and long-term condition reviews. It is about providing a safety net for patients coming out of hospital, carrying out home assessments, ordering equipment and maybe getting GP input as necessary.'
She will be working with Lakeside patients in Corby, Oundle and Kettering as well as with other surgeries in the PCN: 'It is early days so we are still working out how our structure works with other services so we can coordinate what we are doing together, making use of everyone's strengths. 
'As well as helping patients with physical challenges it can be about trying to boost their mental attitude as well. A positive mindset is a massive help and we do get good feedback as most patients are receptive and understand that we are trying to help them, especially if they are feeling fragile and vulnerable.'