Introducing Sam, our First Contact Practitioner (at Bourne)
Sam Cheffins is a new member of our team. As First Contact Practitioner he can help patients with joint aches and other musculoskeletal problems.
Sam, who has a Masters in Physiotherapy, works here on Tuesdays, Wednesdays and Fridays, and another colleague is due to join the team shortly meaning that we should be able to offer consultations daily on issues including soft tissue and nerve problems, arthritis and spinal pain.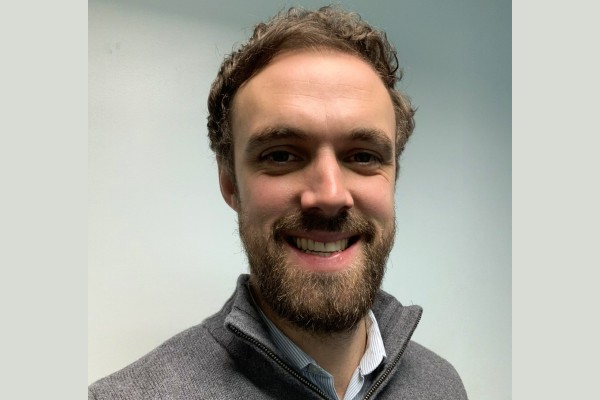 Both our reception team and GPs will be able to refer patients to Sam, who can order X-rays, blood tests and scans, as well as giving steroid injections, lifestyle advice and exercises. He will also refer patients to a physiotherapist for a longer course of treatment if appropriate.
Sam, who has worked in hospitals, private practices and specialist treatment hubs, said: 'My first contact with patients is with a telephone consultation, some will be managed over the phone and some might need a face-to-face appointment. I see a spectrum of cases, from ankle sprains to decades-long back pain so my workload is always interesting and varied and I can also help advise on pain management and surgery if necessary.
'I really like it here as it is a very friendly team. The GPs and staff are very approachable so this is a role where I can help patients and learn a lot from colleagues as well. My advice for those wishing to safeguard their joints would be to maintain a healthy weight, perform regular physical activity that you enjoy and maintain a healthy diet that suits you. Also, if you have an ache or pain seek early advice if you are concerned, whether that is through NHS online or by contacting the practice.'