The Headlands Surgery welcomes Dr Ali as its latest Partner
Welcome to Dr Omar Ali who has joined The Headlands Surgery in Kettering as a new GP Partner.  
Dr Ali was a locum before making the decision to join fellow Doctors Iqbal, Durrani and Hartley as a Partner. He graduated from medical school in 2009 and worked in hospitals for years before training as a GP at Leicester Medical School.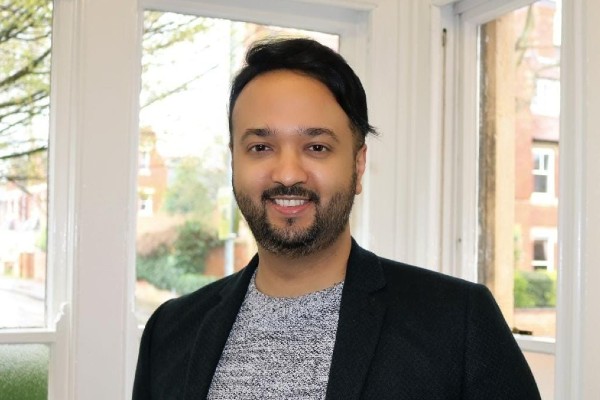 He previously worked at Lakeside Corby before transferring to The Headlands just over a year ago. He said: 'In hospitals you have the inside track as to how acute medicine and surgery works but as a GP you have more continuity of care, so training in Primary Care was the right choice for me, as was staying at The Headlands as I simply got too attached to leave!   
'As a Partner there is a wider range of responsibilities, helping staff, attending meetings and getting to really know how the practice functions and I had an induction process which was almost like having a fresh introduction to the practice. The advantage of joining The Headlands is small and friendly but has the extra possibilities and development that being part of the Lakeside Partnership brings.'