Yaxley named as top performing surgery in Peterborough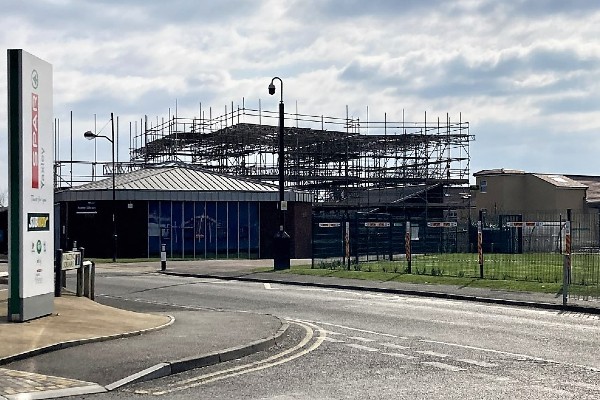 Congratulations to our team at Yaxley who have been named as top out of 16 surgeries in Peterborough in the GP Patient Survey for appointment booking.
The GP Patient Survey, conducted by IPSOS Mori asked 2.4 million patients from across the country to give their views on many aspects of their GP's service. Around a third of patients responded and, Yaxley came top of the poll in Peterborough for the ease of booking an appointment. 
A total of 119 patients responded with a combined 85.3% saying it they found booking an appointment either very or fairly good, with nearly half (47.1%) describing their experience as very good. Yaxley was voted 25th in Cambridgeshire overall on this measure. 
Practice Manager, Aija Selby, said 'Thanks to all our patients who returned their forms and gave us such good feedback, we are delighted that the vast majority find our services easy to access.'