Training opportunities for Healthcare Assistants
Lakeside Healthcare Group is encouraging its existing Healthcare Assistants to sign up for a programme of study to extend their primary care skills and be accredited as Nurse Associates.   
The 18-month course will train them to carry out additional procedures, such as smear tests and immunisations. For those who wish to continue their studies, a further 18-month course is available which would lead to qualified nurse status.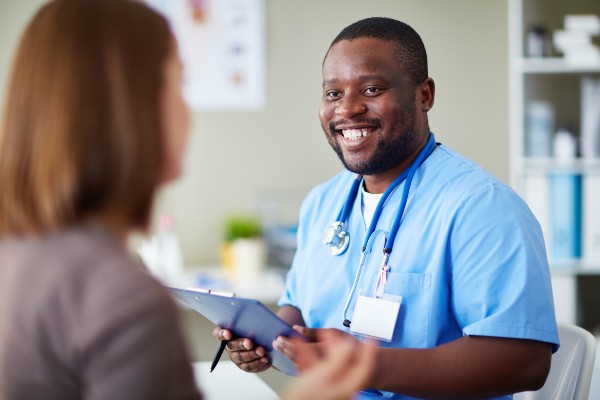 This is the first time that Lakeside Healthcare Assistants have been invited to apply for the Nurse Associates course and a substantial amount of their working time will be ring-fenced and allocated to the training. Half of the course will either be delivered in their own practice while the other half will be in classroom or other primary and secondary care settings.    
Group Lead Nurse Kerry Gardner said: 'We value our staff and Healthcare Assistants play a crucial role in our organisation. This is a great opportunity for them to further their professional careers and enhance their skills. The places on this programme will be fully funded so there will be no financial commitment needed, just a willingness to learn new skills and develop their practice and career. If anyone would like more information, or to register an interest, please contact me by email by a closing date of Wednesday 19 May.