Yaxley extension nearing completion
Work is well underway on the new extension at Lakeside Healthcare at Yaxley, which is providing additional treatment rooms, a new lobby and extended waiting area.
The work, which is being carried out by Princebuild, will mean that the practice will have a total of 30 clinical rooms and improved patient flow around the building in Landsdowne Road.
Lakeside Healthcare at Yaxley serves over 17,000 patients and the modifications have been designed to accommodate an increase in expected patient demand as new housing is constructed in the area.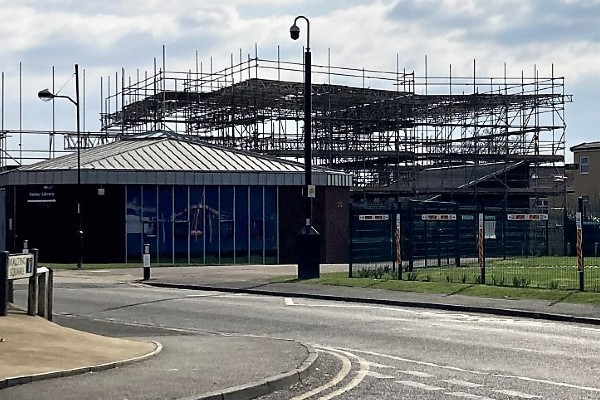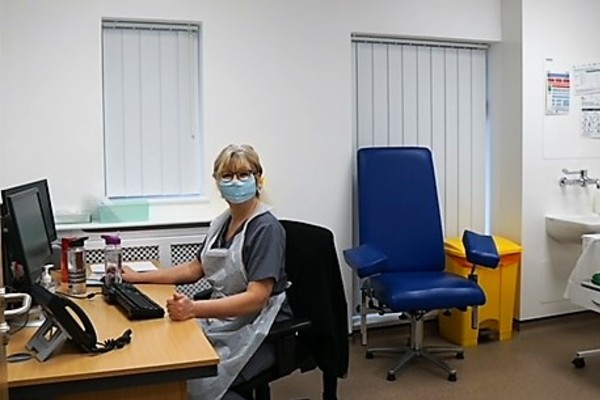 The extension includes a small ground floor lobby and extended waiting area. Existing ground floor rooms have been redeveloped, while the upper floor has also been partly reconfigured. The entire scheme will deliver two enlarged consulting rooms, three new consulting rooms, two clinical rooms, two treatment rooms and a utility room, which means the practice will have a total of 30 clinical rooms.
The project, which has also included the installation of new boilers, has been in the planning stages since 2015. It was given the go ahead by the Clinical Commissioning Group and NHSE. Construction work started in January this year and the new building should be in use by the autumn.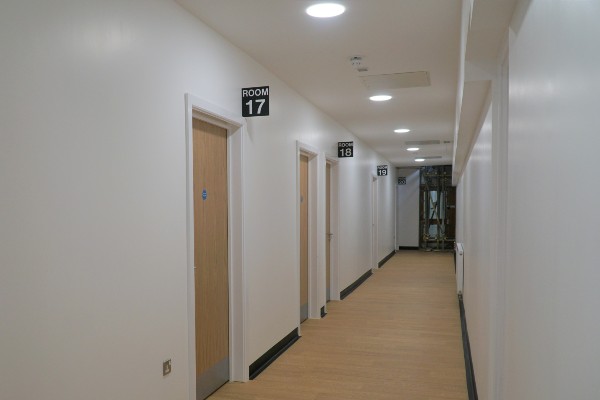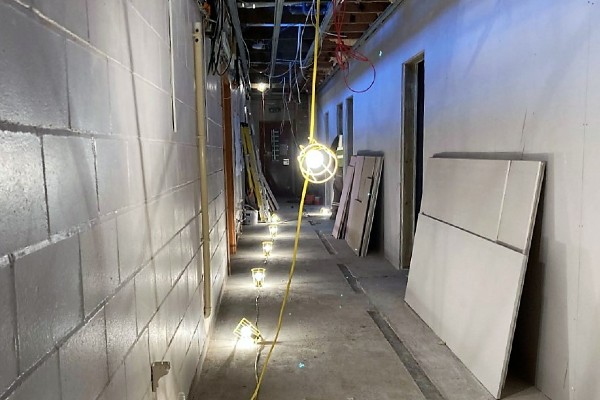 Aija Selby, Yaxley's Practice Manager said: 'It has been really positive seeing all of the changes take shape and Princebuild has worked well to ensure a minimum of disruption to our services. The new rooms are bright and airy and the whole scheme will enhance our patients' experience. We expect the final handover to be late August/early September and can't wait for patients to see what has been achieved.'
Dr Peresh Gela, GP Partner and Non Executive Director at the practice said: 'This is a hugely welcome development which has been meticulously planned to ensure that we have the space and functionality to deliver the best quality healthcare to our expanding patient community.'