Lakeside Yaxley Named as GP Practice of the Year in University Awards
Congratulations to the team at Lakeside Yaxley which has been named GP Practice of the Year and Dr Mitesh Thanki who was named as an Outstanding GP Tutor in the Cambridge University GP Society Awards.
Students were asked to nominate the GP practices at which they had a particularly good experience when on placement, and to put forward individual GP tutors for teaching excellence prizes.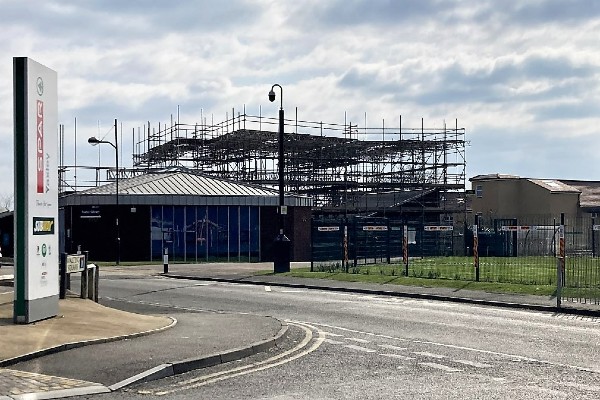 The awards are awarded annual to nominated GPs and practices with Yaxley being awarded the top spot from 12 nominated practices in the region.
Cambridge University GP Society said:
'Congratulations to the winners and nominees, and a huge thank you to all GP tutors and GP practices partnered with Cambridge University for all your hard work.'
Non-Executive Director Dr Stephanie Betts-Masters said:
'This prize is a really welcome recognition of the huge amount of hard work that has gone into medical student training over the past year. Yaxley has been renowned down the years for its high-quality medical education and we are delighted to keep this tradition going. A particular thank you must go to our patients for being so supportive and helpful with the students and sharing their stories with them. And finally, many congratulations to Dr Thanki, who thoroughly deserved the individual award for all of his hard work and dedication in supporting the students.'
Dr Thanki, who has been working as a GP Tutor for five years, said:
'I was surprised and delighted to be named in this category. For me it is about empowering and encouraging the next generation of doctors into Primary Care. We aim to give students a breadth of experiences to really show the challenges and rewards that a career in this busy healthcare sector can offer them.'