Yaxley practice named in top three in Peterborough for patient experience
Congratulations to our team at Yaxley as the surgery has been named in the top three in the Peterborough region for patient experience in this year's GP Patient Survey.
A total of 89% of those who responded described their overall experience as good, and Yaxley was named third overall in the region. Patients were questioned about their experiences in 18 categories ranging from how easy it is to contact the practice to their overall satisfaction.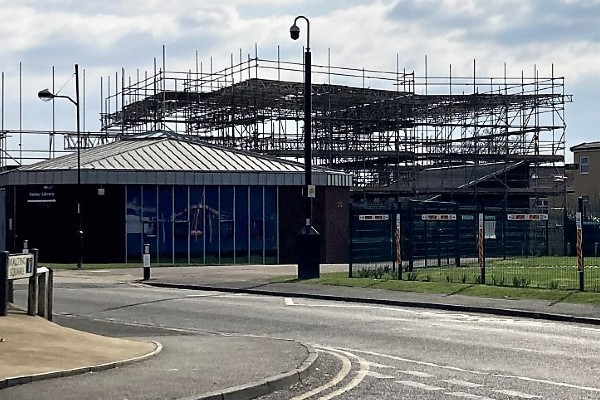 Yaxley scored above the national and local (CCG) averages on 13 measures and met average targets in two further categories.
The findings showed 95% of patients who responded found the receptionists helpful, 80% described their experience of making an appointment as good and 98% had confidence and trust in the healthcare professional they saw or spoke to during their last GP appointment.
Non-Executive Director Dr Stephanie Betts-Masters said: 'All of our staff are thrilled with this news and we are very thankful for their hard work and commitment over this past year. We are passionate about providing a good service to our patients which has proven particularly challenging due to the pandemic. Thank you to all of our patients who took the time to contribute with their views. This recognition is a much-appreciated boost for our team.'
SEE THIS YEARS GP PATIENT SURVEY