Your views count says Chair of PPG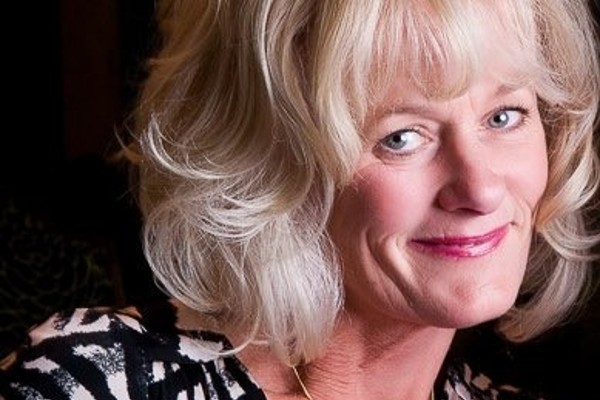 Helen Walton, the Chair of Stamford's Patient Participation Group is encouraging patients to take part in a survey which runs until 1pm on Friday 17 September.
Helen, who has recently taken over as Chair of Stamford Lakeside's PPG, wants to be part of the process of 'changing the narrative', working proactively with patients and the practice to drive improvements.
 
Helen, whose career has been in publishing and charity work, said: 'My vision for the Stamford PPG is that we act as a conduit between the patients and the practice. It is about building a partnership, working on behalf of the patients and with the trust of Lakeside's staff. That is why we are asking patients to take part in the survey so we get a baseline indicator from which we can build.
'The survey is available online and also in print format from the Sheepmarket surgery. We ask patients not to include any confidential or medical information. While we cannot respond to individual cases I would like to reassure patients that all comments will be read and will inform our future work as a PPG.
'We have a robust committee, with the skills to facilitate positive interactions between patients and the practice. I am passionate about changing the narrative, promoting transparency as well as making sure that Stamford has a medical practice that the community can trust and be proud of.'
The electronic survey, which should take around four minutes to complete, will run until 1pm on Friday 17 September.
If you wish to contact the PPG (please do not share any medical or confidential information) then please email.