Research & Innovation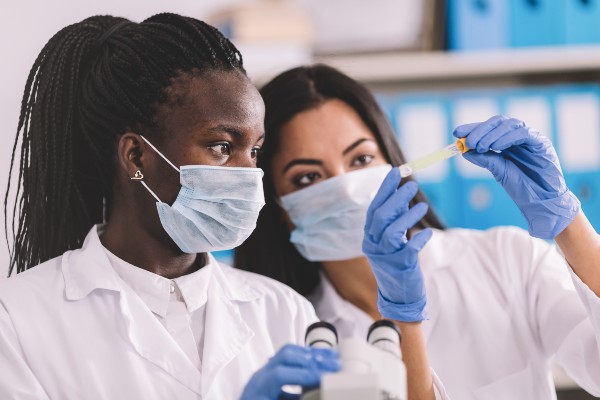 About us
Lakeside Research is a dedicated team of Clinical Research professionals in a primary care setting. We deliver high quality data for clinical trials covering a wide range of chronic conditions and illnesses.
We are an award-winning team, proud of all we have achieved to date and all we plan to achieve in the years to come. We provide excellent facilities and services for both patients and sponsors alike. Please contact us via the link below to find out how you can participate in research with Lakeside today.
Benefits to Sponsors
Lakeside utilises a patient database of over 170,000 patients across Northamptonshire, Lincolnshire and Cambridgeshire. Our own dedicated research team commit all their time to clinical research, which allows us to put extra time into screening our patients and finding the right participants for every study we undertake.
We have a highly skilled team with over 60+ years of experience in research, all dedicated to delivering high quality data.
Benefits to Participants
We offer the opportunity for patients to enrol in a wide range of studies that could positively improve their health and the treatment of those with chronic illnesses.
Studies We Work On
These are the research studies we are currently running:
Vaccines​
Hypertension
COPD
Asthma
Lipid Lowering
Leg Ulcer management
Respiratory Infections/Diseases
Immunisations
Dermatology
​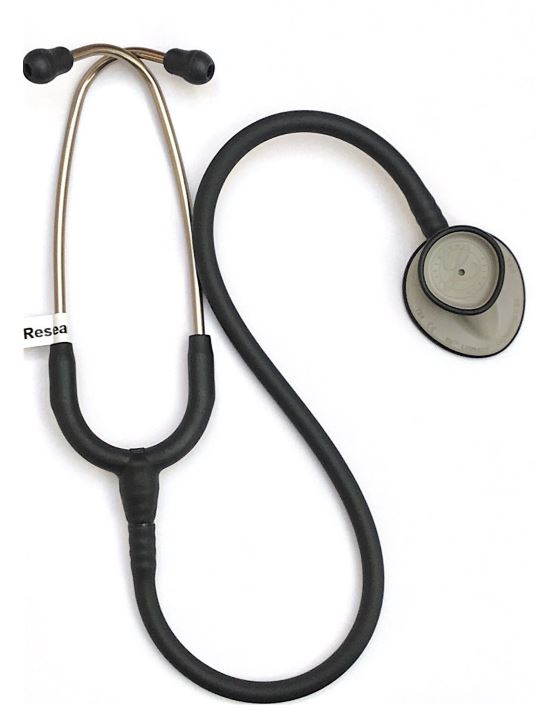 CRO / Sponsors We Work With
These are the Sponsors/CRO's we are currently working with or have previously worked with:
Amgen
Syneos Health
Avillion
GSK
ICON
FirstKind
NIHR
Eli Lilly
Sanofi Pasteur
Leo Pharma
P1vital
Synairgen
Get Involved
Contact the research team at Lakeside at Corby to find out more.