Meet Barbara, the health and wellbeing coach at NQS and Stanground
Barbara Olim, a health coach loves her job helping patients at New Queen Street and Stanground surgeries make lifestyle and habit changes.
Barbara has been in her role for 12 months, and works one to one with patients, coaching and signposting them to external professionals if required. She is currently conducting consultations over the telephone or via videocall but will move towards face-to-face meetings when allowed.
Barbara is a former healthcare assistant who enjoyed the interpersonal work with her patients so much that she decided to train as a coach during lockdown. She helps with a huge variety of issues including mental health, smoking cessation, bereavement, weight issues, habit change and self confidence. Many people are seeking her help due to stresses they were under during the pandemic.
She said: 'People get caught up in bad habits and find themselves getting stuck so I identify what they want for their health, and together we try and find ways to work through those challenges. We take agreed action steps and start very small because we want to make sure they can achieve and succeed.'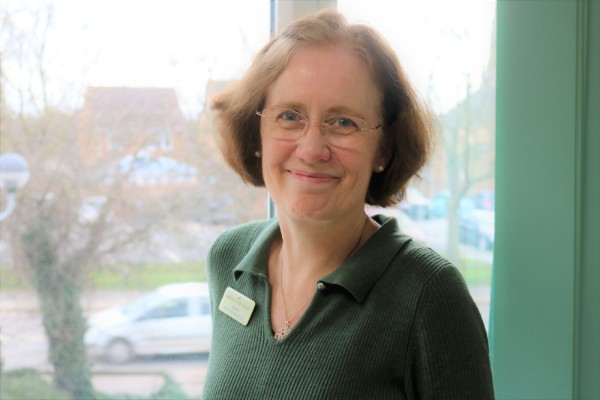 GPs often refer patients to Barbara but patients can also self-refer. She often works with clients for months, checking on them periodically to gauge their progress.
'We get such a variety of referrals and there is a bit of an overlap with social prescribers. I have several patients that I have been working with for months and I contact them to see how they are doing, particularly if they have gone through a bereavement. Everyone has individual needs so we tailor their programme accordingly.
'The best part of the job is building relationships because that is key. Patients can trust me with very personal information and many problems are long-standing and may date back to childhood. It is not about giving them the answers, it is about working together, however the root cause may be for a specialist for them to deal with , so I can signpost people to external agencies, such as Cruse, Mind, Slimming World or other organisations. I love my job and it is more than what I imagined.'