Profile of Abdullah
Our musculoskeletal first-contact practitioner.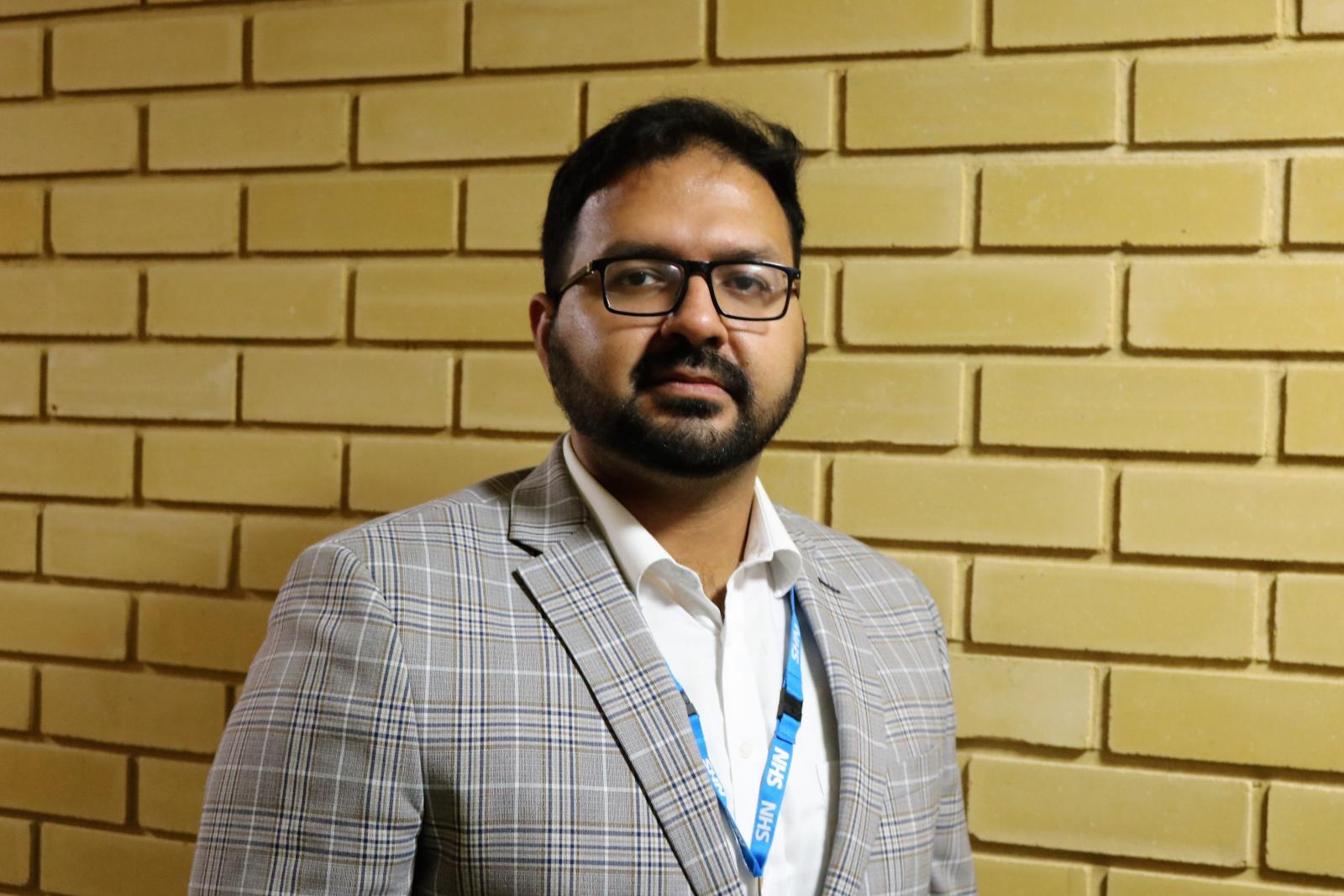 Abdullah Shafique is our Musculoskeletal First Contact Practitioner at New Queen Street and Stanground, helping with soft tissue problems, muscular, joints and nerve pains.    
He is an experienced senior musculoskeletal and sports physiotherapist, with a Master's degree in Advanced Physiotherapy, offering a range of targeted advice for those suffering any form of MSK problem.  
First Contact Practitioners are a relatively new role in Primary Care, allowing patients to be examined, diagnosed, and triaged directly to a specialist, rather than having to be seen by a GP first. Patients are generally given 20-minute appointment slots, follow up advice if needed and a personalised treatment plan including self-care and exercise.    
Abdullah, who joined the practice in October, said:
"I can help the patient manage their condition and give muscle-strengthening rehabilitation exercises. Receptionists can refer patients directly to me and, if they need to see a GP, then I can refer them on if necessary. I am really enjoying this role and I can offer either telephone or face to face consultations."