Profile of Laura, our St Neots Administration Manager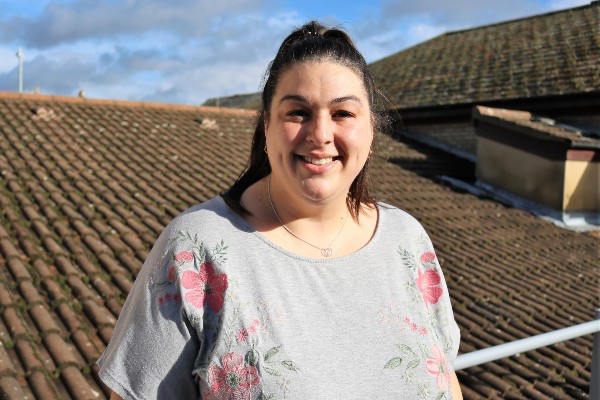 St Neots' Administration Manager Laura Bassinder has a full-time role managing the practice's busy team and ensuring the diverse range of roles is allocated each day. 
Laura first worked on reception covering maternity leave. Nine years later she leads a team of 15 and works closely with Lindsay Speirs who runs the similarly-sized reception team. 
Laura said: 'I have worked in reception, prescriptions and as a secretary and so, when Lakeside took over I was really keen to keep going and that's when I became Administration Manager. We split the teams into administrators and receptionists and luckily have a really good group of staff who are open to change.  
'My team goes through all the letters and codes patients' records with information or sends it on to the relevant person. I also look after the prescription clerk and secretarial teams. In total Lindsay and I lead around 30 non-clinical staff who all work so hard. It is about keeping everyone happy, motivated and positive when they have such stressful jobs.' 
Lindsay and Laura prepare the rotas a month in advance to ensure that all operational areas are covered in the event of absence or sickness: 'It is my job to ensure that there is someone doing everything every day. I love the people here and I love the team I work with. All of the managers have been here for a long time and without them I don't know how I would get through the day. Their support is huge, especially as the demand for our service has grown. One thing is for sure, there is never a dull moment and always lots to do.'