Women's Health
For most women's health concerns you can be seen for diagnosis and treatment by our specialist community women's health team.
Our team is based locally and is staffed by specialist GPs and a small nursing team, specially trained in women's health matters.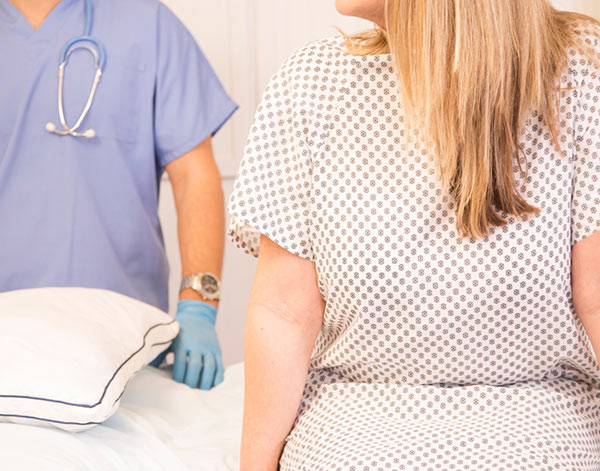 Our Services
There is a wide range of concerns, problems and symptoms that our team can offer assistance on:
Bleeding issues and Irregular periods
Family planning and contraception
Painful or heavy periods
Fertility concerns
Hormone troubles
How to access the service
The service is currently based in Corby where our specialist lead partner Dr Shalini Singh is based. Over time we have ambitions to extend the service to our other sites.
Our team
GP Specialist Partner Lead: Dr Suzanne Molden
GP Specialist Partner Lead: Dr Roz West